Folks, we are so excited to share our restock of the very best Willamette Valley Alchemy with you all this late October! Dozens of Cured & Liquid Live Resign BHO THC Cartridges, a few strain specific Sativa, Hybrid & Indica CAPSULES and the largest assortment of THC, 1:1, CBD, gluten free & or Vegan gummies. Hurry in stock levels on these products change daily!
New Vape Cartridges & Batteries!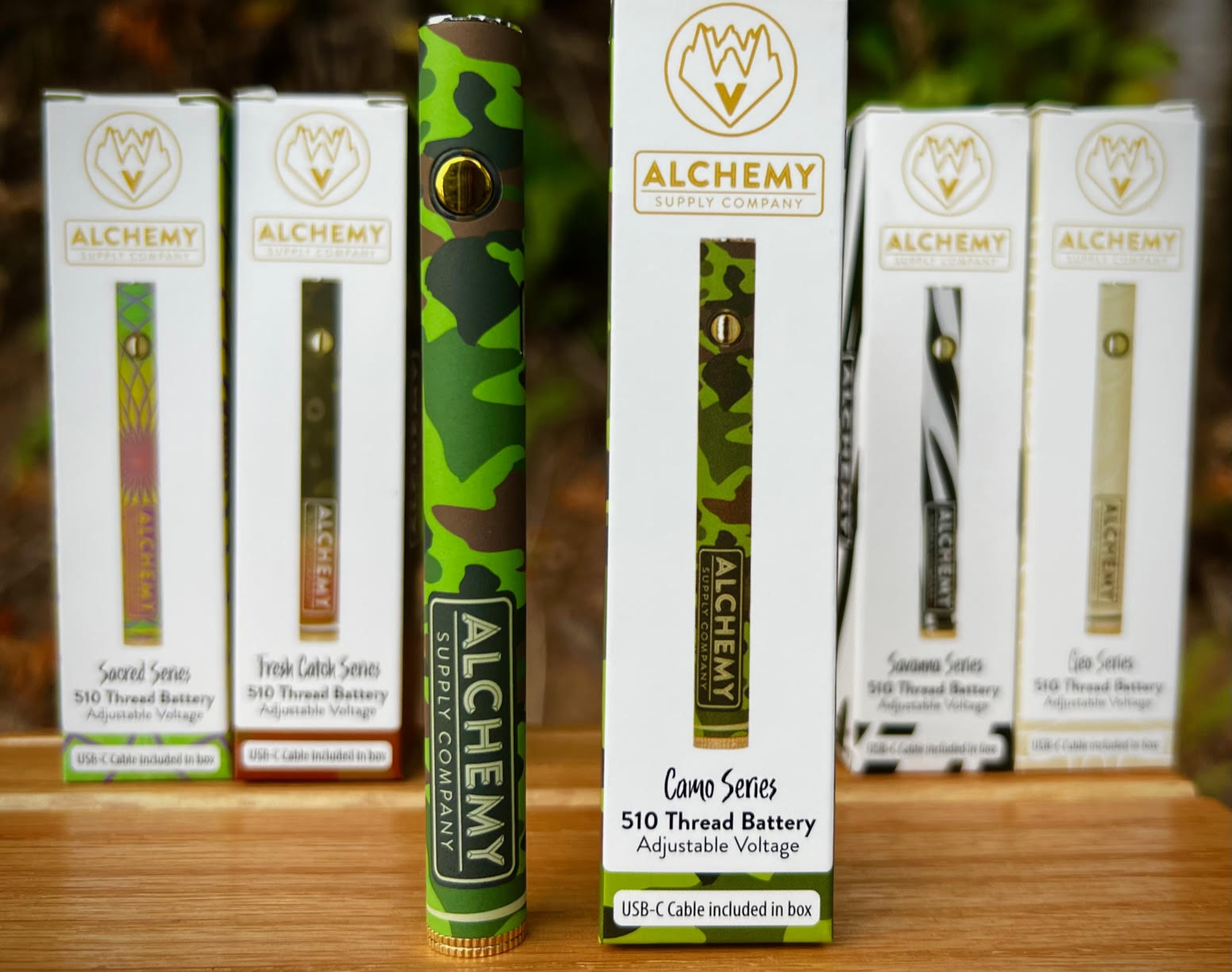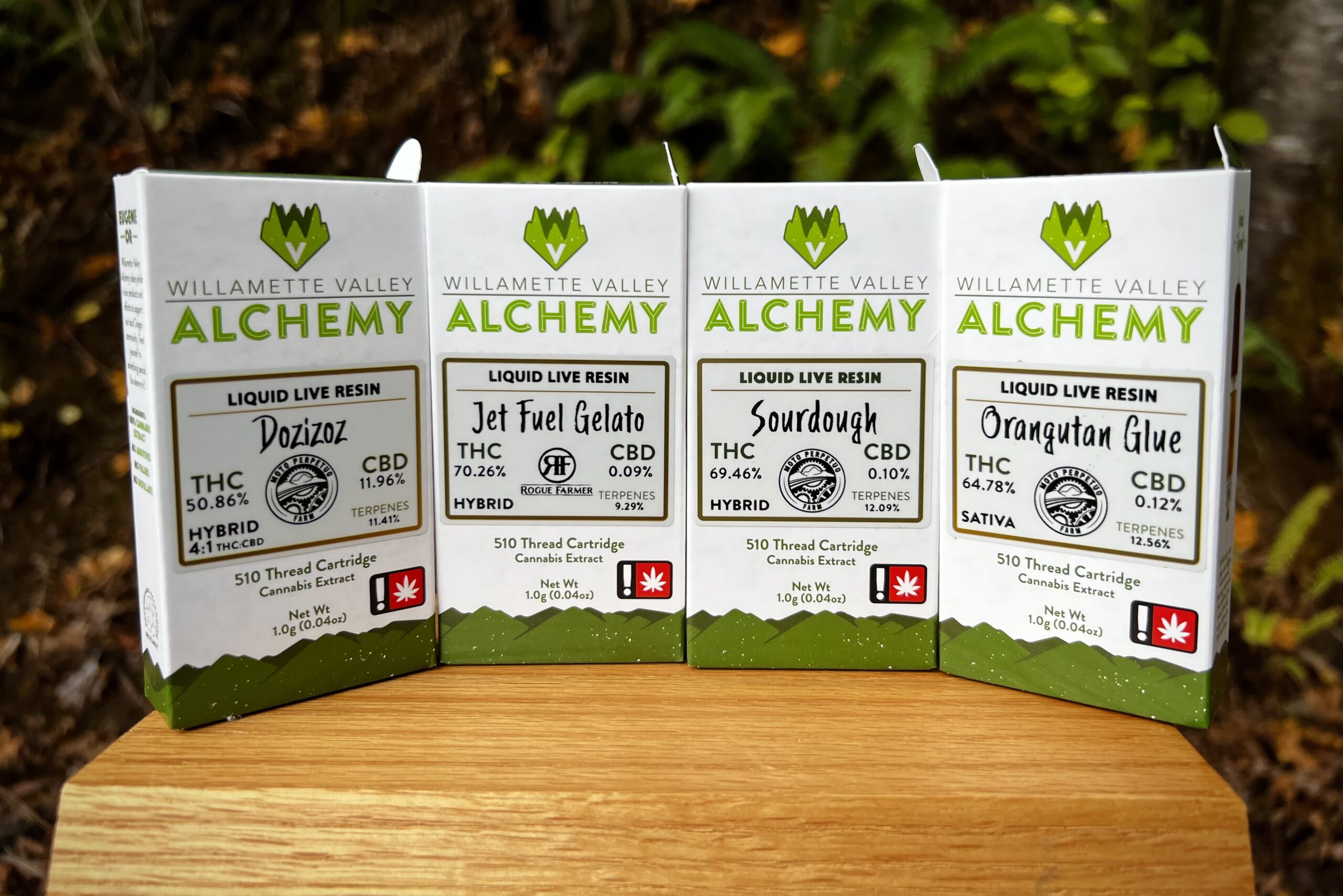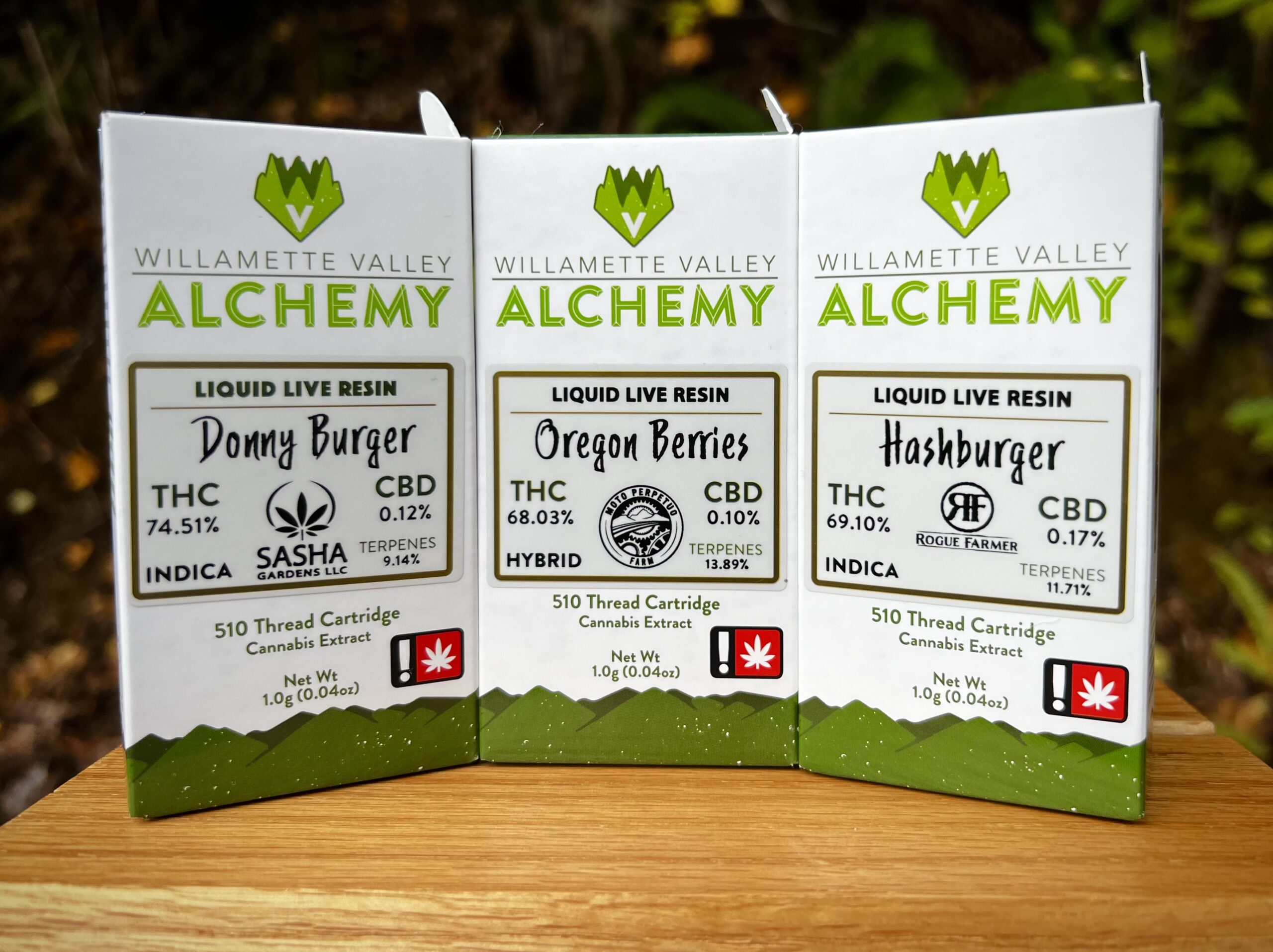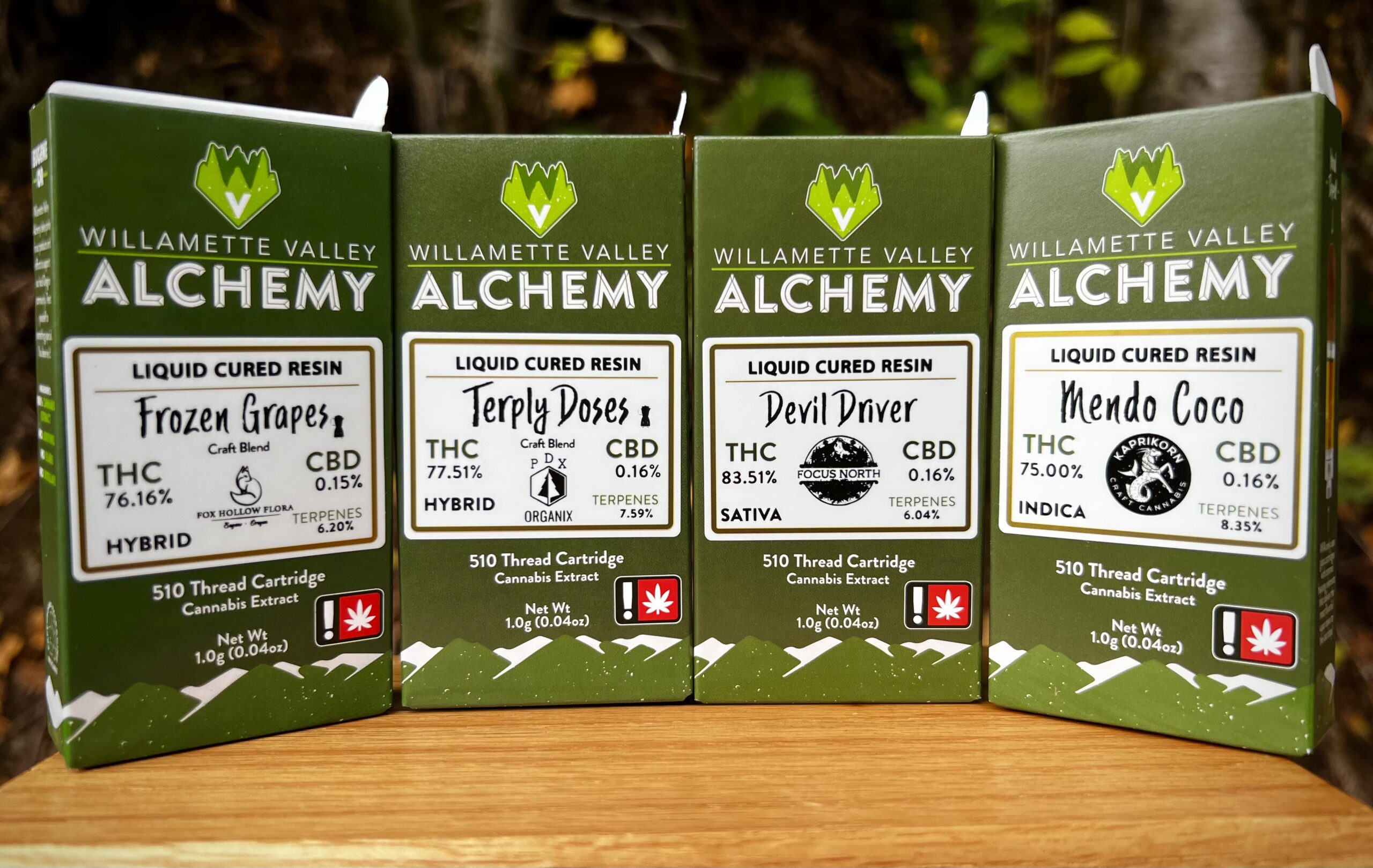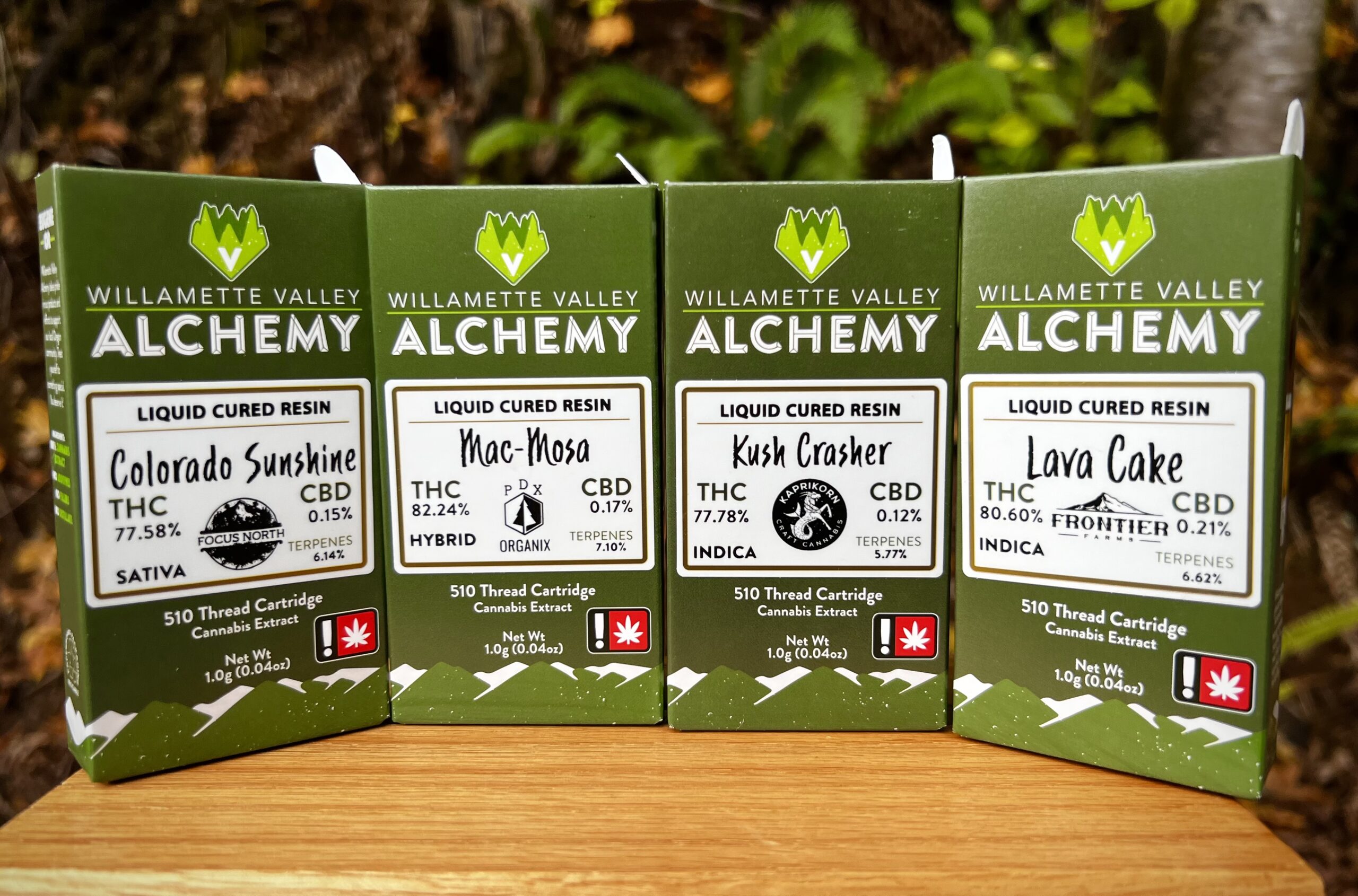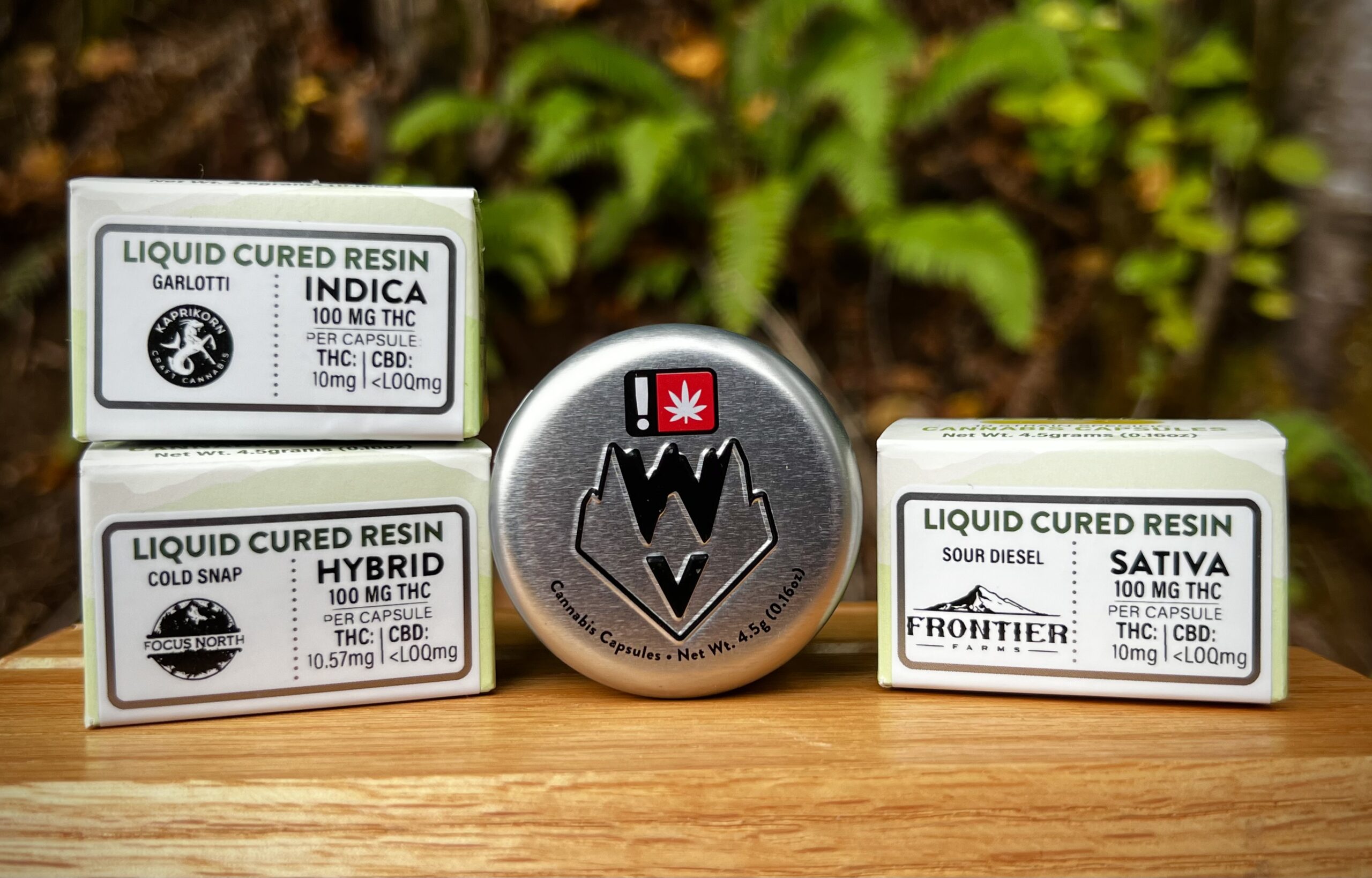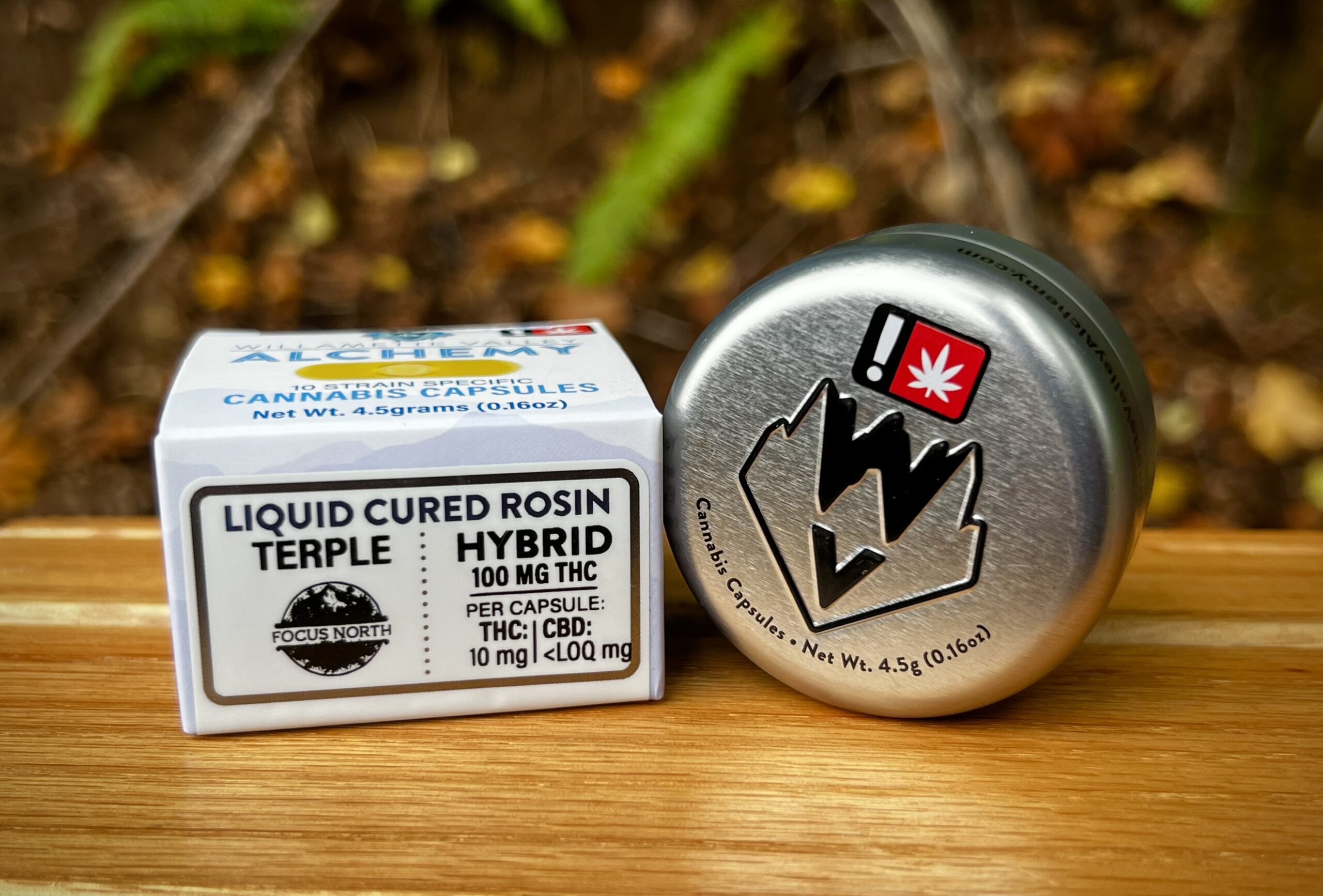 Big variety of the best gummies. Live Resin, Rosin, Sativa, Indica, Hybrid, 1:1, CBD, Gluten Free & Vegan.